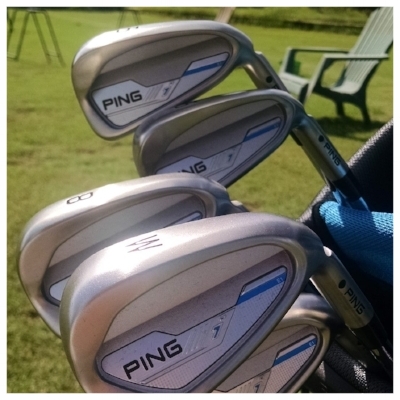 Inspiration Golf Clinic is a free community program focused on helping people develop health, community, and increased personal independence while enjoying the game of golf.
Individual Donations are appreciated and help to cover the costs of the clinic and support the goals and mission of our program.
(Donations are tax-deductible as charitable contributions for federal income tax purposes)
While all our clinics feature demo clubs for participants, we are always looking for gently used or new equipment to modify for our adaptive golfers.
Contributions improve our ability to accommodate a wider array of physical challenges
(If you are interested in donating or helping us purchase equipment or training aids, please contact Thomas Stuart at insgolfclinic@gmail.com)